Recreation
Fishing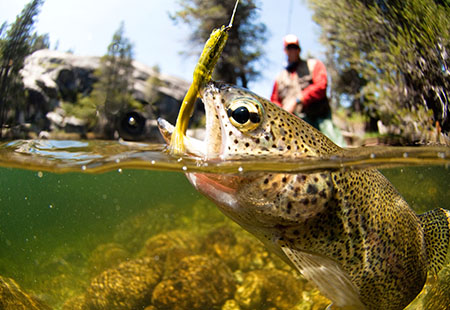 Miles City is home to some of the best fishing in the country. You more than likely have heard about Montana's world famous trout; but there is also a plentiful supply of large and small mouth bass, northern pike, walleye, perch, crappie, catfish and ling. Just about the best diversity of fresh water fish an angler could hope to catch! For the more adventurous fisherman, using deep-sea gear to snag a large, prehistoric-like fish known as paddlefish is possible in nearby waters.
---
Hunting
Custer County offers a wide variety of hunting year-round, including migratory birds such as duck and geese or upland game birds like pheasant, grouse and turkey, to our famous deer and antelope. A veritable hunter's paradise is location within minutes of Miles City.
---
Bird Watching and Wildlife Viewing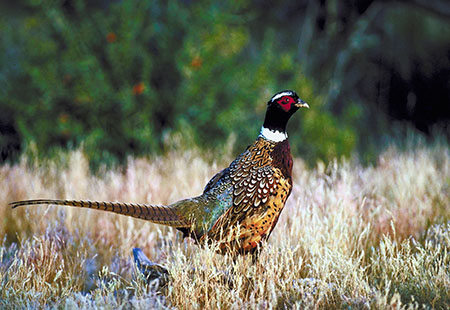 Bird Watching and Wildlife Viewing Eastern Montana sits in the middle of a migratory flyaway for many species of birds. Prime viewing is between May and September. Several viewing areas are open to the public, including Matthews Recreation Area, Spotted Eagle Recreation Area and Woodruff Park.
---
Walking and Hiking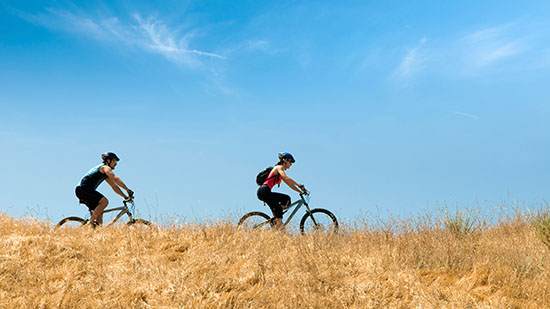 The historic districts of Miles City are host to three separate walking trails, as well as several countryside hiking trails. These trails are easy to find and maps with clear directions to each one are available for free at the Miles City Chamber of Commerce.
---
Whether you prefer the excitement of the hunt, the thrill of trail riding, or the relaxing aspects of wildlife viewing, there is plenty of recreation that you can do here in Miles City.  Take some time to explore and see what is offered; you may be surprised at what you will find.
Content courtesy of the Miles City Chamber of Commerce